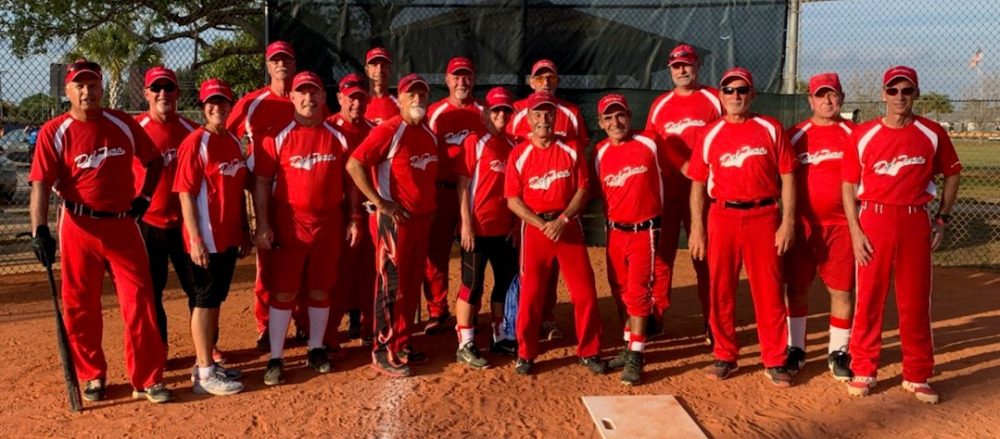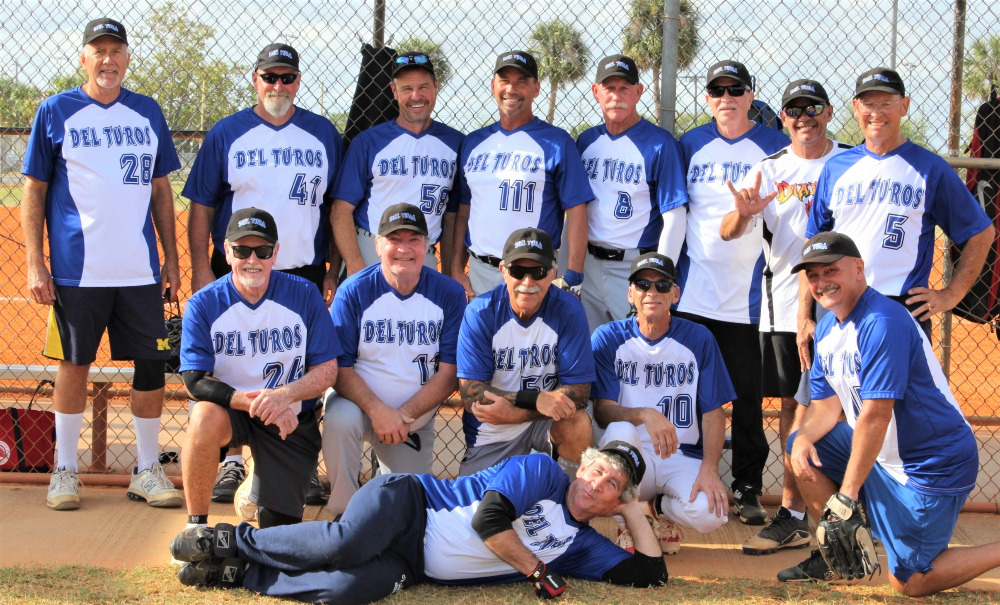 Del Tura Amigos                                                          Del Tura Del Turos
                  2022 Red Division 2nd place                                         2022 Blue Division 3rd place


Hello again Del Tura Softball Fans!  I have to admit I have been remiss in my duties.  Since the last update here, the season has concluded and our teams gave it their all.  In the end, your Amigos finished in Second Place in the Red Division behind a strong team from Heron's Glen and your Del Turos finished third in the Blue Division.  Overall, a good showing as the league this year was much more competitive than in previous years. As always, we thank you for your interest and support and look forward to seeing you at the ballpark again next season!


If anybody is interested in playing,  we ask you to fill out the Del Tura  Softball Sign-up form on this site. 
       
All games at Punta Gorda fields @ 5:30 PM


Link to directions

https://goo.gl/maps/bZW2GBTJH5Hru8se7


Or if you prefer text directions...

1. North on 41 to Taylor Rd.—Turn right.
2. Go to second light (Airport Rd.)—Turn Right

3. Go to Florida St.—Turn Left (last road before crossing over I-75)

4. Go about 1 mile—Fields on left.