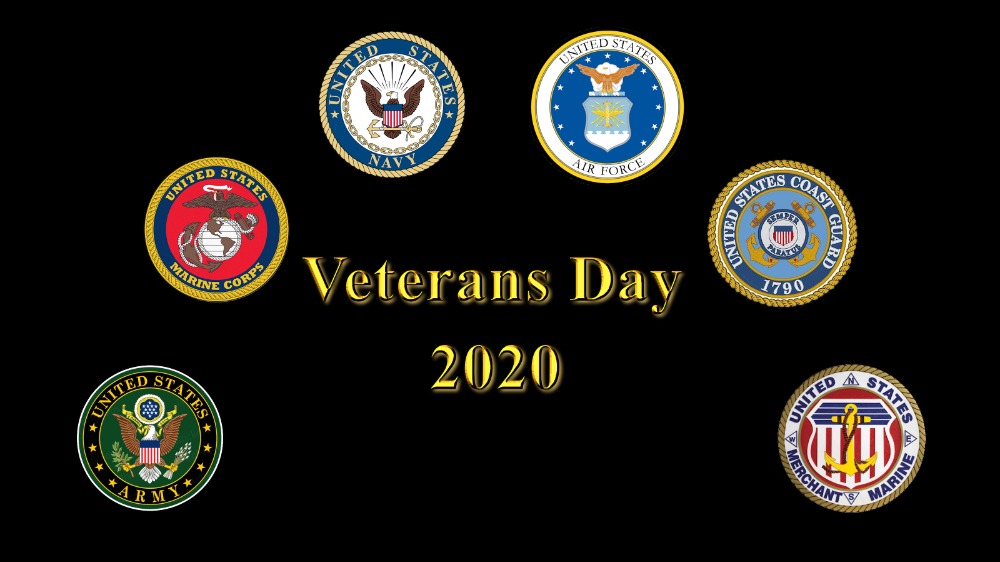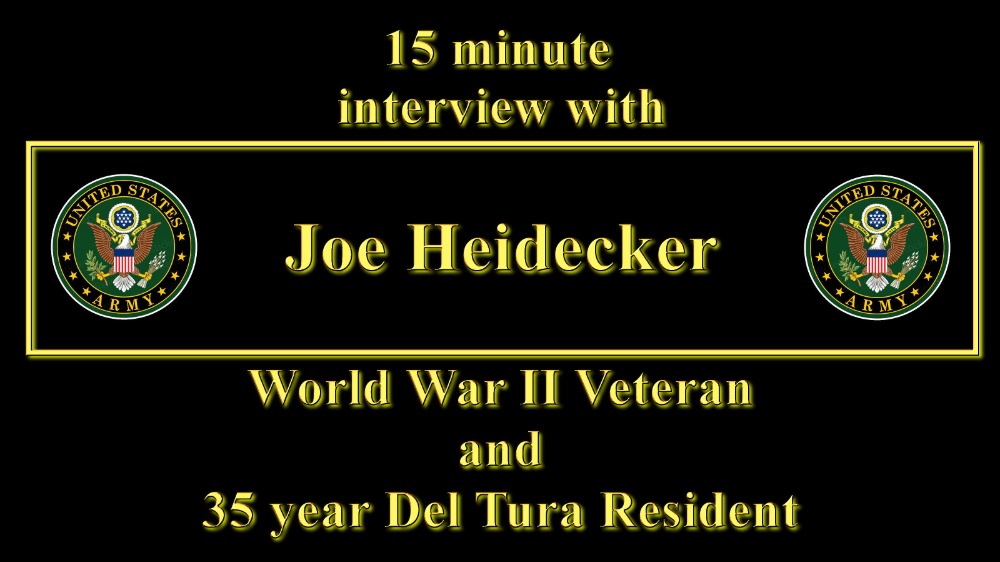 2020 marks the 75th anniversary of the end of WWII, the 70th anniversary of the beginning of the Korean War, and the 30th anniversary of both the end of the Panama Invasion and the beginning of Desert Shield.
Veterans contribute to American society in many ways, not just during their time in active duty. Throughout our history, military service members have put on their uniforms to protect the values and liberties that this nation was built on. But that does not stop once the uniform comes off and their time in active duty has ended. Veterans take the lessons they have learned and the experiences they have gained and continue their service to our nation by strengthening our communities. They become our nation's leaders, scientists, entrepreneurs. Veterans are the most active volunteers working to improve communities across our country. Service goes beyond the uniform. This Veteran's Day, we honor the men and women who have worn their uniform who continue to serve our country.
About Veterans Day
Veterans Day is observed every year on November 11th. Veterans Day evolved from Armistice Day, which was proclaimed in 1919 by President Woodrow Wilson. Armistice is when warring parties agree to stop fighting; Armistice Day recognizes the end of World War One when hostilities ceased on November 11th at 11 A.M, 1918 (11th hour, of the 11th day, of the 11th month).
According to the Department of Veterans Affairs official site on November 11th, 1947 Raymond Weeks, a World War II veteran, organized a "National Veterans Day" parade in Birmingham, Alabama to recognize veterans of all wars.
This celebration may have helped influence Congress to change Armistice Day to Veterans Day in 1954 to recognize Veterans of all U.S. wars.
Was the work of Raymond Weeks the first "official" or semi-official Veterans Day? The residents of Emporia, Kansas might disagree. According to the Emporia Conventional and Visitor Bureau official site, "In 1953 Veterans Day was organized and celebrated in Emporia, Kansas; one year prior to the first nationwide observance on November 11, 1954."
President Dwight D. Eisenhower made November 11 the official national observance of Veterans Day after Kansas Congressman Ed Rees (who was from Emporia) proposed the bill in Congress to change Armistice Day to Veterans Day.
The observance wasn't always held on the 11th of the month; History.com reports that decades later in 1968, legislation known as the Uniform Holidays Bill was passed by Congress, moving Veterans Day to the fourth Monday in October as of 1971. This didn't last long; in 1975 President Gerald Ford returned the observance to November 11, due at least in part to the historic nature of the date.
Veterans Day Moment of Silence
The Veterans Day Moment of Silence calls on all Americans to observe two minutes of silence on Veterans Day, beginning at 3:11 pm Atlantic standard time, in honor of the service and sacrifice of veterans throughout the history of the nation. The 3:11 pm time was chosen because in 1918, on the 11th hour of the 11th day of the 11th month, an armistice, or temporary cessation of hostilities, was declared between the Allied nations and Germany in World War I.
People in different time zones can observe the moment of silence at these times: Eastern Standard Time; 2:11 p.m. Central Standard Time; 1:11 Mountain Standard Time; 12:11 Pacific Standard Time; 11:11 a.m. Alaska Standard Time; 10:11 a.m.  Hawaii-Aleutian Standard Time 9:11 a.m.
Difference Between Veterans Day and Memorial Day
Memorial Day is for remembering and honoring military personnel who dies in the service of their country, particularly those who died in battle or as a result of a wound sustained in battle.
Veterans Day is intended to thank all those who honorably served in the military – in war time or peace time.